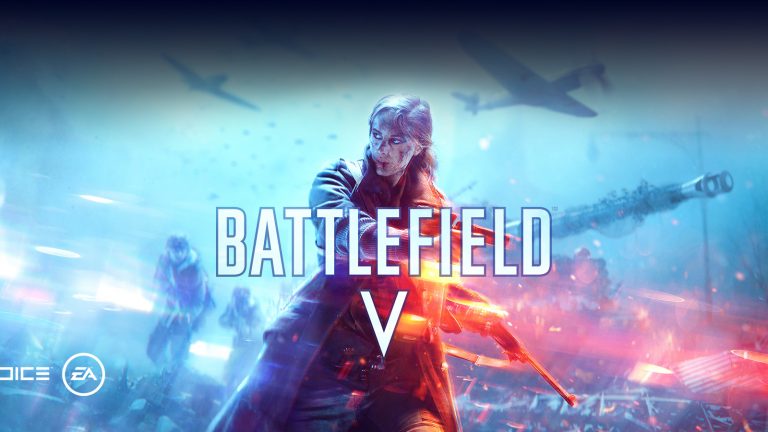 Battlefield 5 is out and it's a really great game but it has one thing that is tough on newbies… LOTS of commands.
I don't know about you guys, but it sure helps to have a commands sheet in view when you are learning a new game. I made this sheet up to help you with your game play and hope this helps! It is in MS Word format. Note – DOWNLOAD the document so it is in the correct format. Google Docs does some odd things to the viewable document hosted on it's servers.  Just click the download arrow at the top-right of the web page to download the file in it's MS-Word format to your hard drive.
Simply print it out, cut the various panels out and paste onto a single sheet for quick views or use as-is to focus on the commands you wish to use.
Enjoy and feel free to share this article to pass the word on about the command sheet!