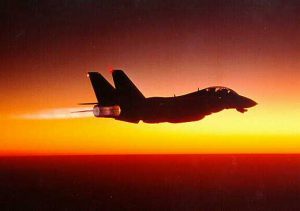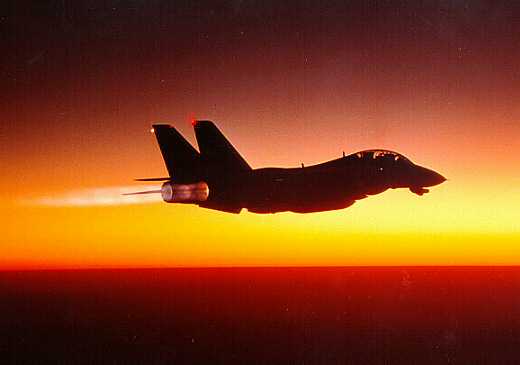 I was injured with a pretty bad back injury that had me laid up for most of the summer and haven't been able to update the site. I'm very grateful to my Doctor and an awesome Physical Therapist who have me walking again, albeit slowly and I'm relieved to be living life again.
I've been producing video on the Afterburner channel again and have taken up, of all things, Dumpster Diving! Yes, you read right. It's a lot of fun, great for re-purposing things and it has me moving again!
Take a look for yourself and Enjoy! Please like and subscribe. Note that we have NOT abandoned our technical videos and such, but the channel is a reflection of my life and what I love to do and it will have a wide range of subject matter since it is a variety channel.
https://www.youtube.com/Afterburner