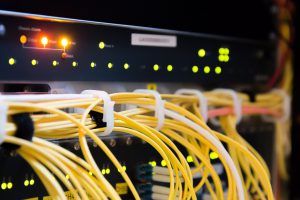 Web Server/Internet.
Webmaster for your site to operate and guide it's operation.
Consultation either in person or remotely for web related issues for your business or personal needs.
Apache and IIS server install and configuration including addition of custom scripts, plugins and rules.
Log analysis and interpretation.
Diagnostics and Troubleshooting.
Or a combination of two or more of the above.
Independent Evaluation
I will evaluate your web presence and provide a written recommendation plan to evolve your web infrastructure.
Voice Over

I regularly do voice over narration for my own streaming video channels and would be glad to deliver your commercial spot, video narration or even use my considerable range of voices and characters to create your own custom voice message.
Life Coaching
I have a wide diversity of life experience and have coached a number of people on matters of improving their life goals and how to reach them. I have helped many folks reach their life goals and set them on programs to success and can help you reach your goals as well.
For more information or to investigate working with me, please contact us.